American Style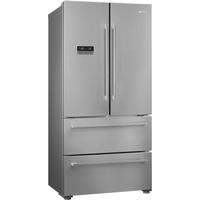 Fridges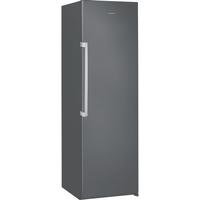 Freezers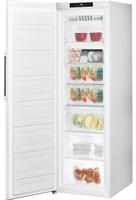 Fridge Freezers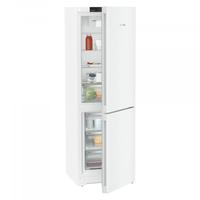 Bottle Coolers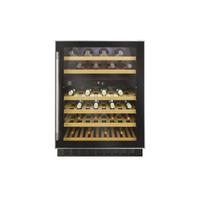 We take pride in offering a wide range of products from all the top major brands in the industry, from AEG to Zanussi. You can trust us to provide you with the best selection of quality appliances and products from these renowned manufacturers.
The different types of fridge-freezers
Top-Freezer: These are the most traditional type of fridge freezers, where the freezer compartment is located on the top and the refrigerator section is at the bottom. They are typically more affordable and have a simple design.
Bottom-Freezer: As the name suggests, these fridge freezers have the freezer compartment at the bottom and the refrigerator section on top. They are convenient to use as the frequently used refrigerator section is at eye-level, and they generally have more storage space than top-freezer models.
Side-by-Side: These fridge freezers have two vertical doors that open side by side, with the refrigerator on one side and the freezer on the other. They offer plenty of storage space and are ideal for larger families.
French Door: These fridge freezers have two doors that open outwards like a side-by-side model, but with the refrigerator section on top and the freezer compartment below. They are a popular choice as they provide ample space and are energy efficient.
Compact: These are smaller fridge freezers, typically designed for small apartments, dorm rooms or offices. They are also known as mini-fridges and usually have limited storage space.
Built-in: These fridge freezers are designed to be integrated into the kitchen cabinetry, offering a seamless look. They are available in various styles and sizes, including bottom-freezer, top-freezer, side-by-side, and French door.
We take pride in being a traditional kitchen appliance retailer, offering a vast range of high-quality products to our valued customers. Located in the heart of Liverpool, our large showroom provides an immersive shopping experience, allowing you to explore and interact with our appliances in person. What sets us apart is our commitment to efficiency and convenience. Every appliance listed on our website is readily available in our extensive inventory, ensuring immediate delivery or collection for our customers. Our collection service operates seven days a week, accommodating your schedule, while our delivery service runs from Monday to Saturday, ensuring that your new kitchen appliances reach you promptly and with the utmost convenience. At our showroom, we not only offer the latest in kitchen technology but also prioritize making your shopping experience as seamless as possible.