Whether you're a novice chef or an experienced cook, you'll find the right oven or cooker here. Making your cooking easier and more enjoyable.
Coffee Machines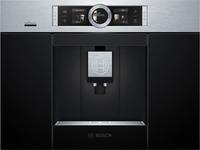 Freestanding Cookers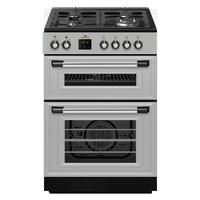 Oven Hob Packs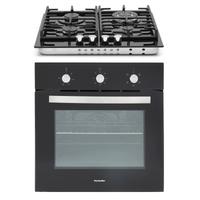 Microwaves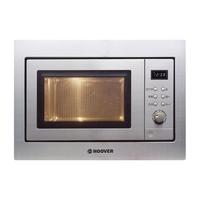 Range Cookers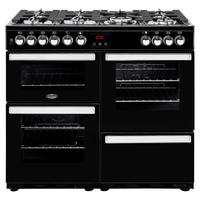 Splashbacks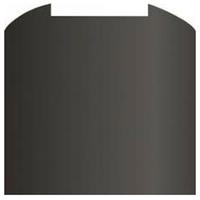 Plinths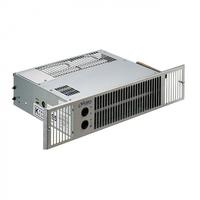 Waming Drawers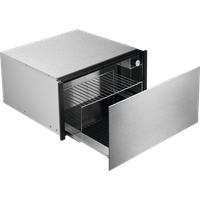 Accessories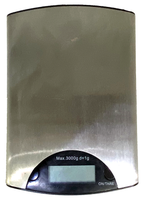 We take pride in offering a wide range of products from all the top major brands in the industry, from AEG to Zanussi. You can trust us to provide you with the best selection of quality appliances and products from these renowned manufacturers.
Freestanding, integrated, built-in, and built-under kitchen appliances are all types of kitchen appliances, but they differ in terms of installation, appearance, and functionality. Here's a brief overview of the differences between these types:
Freestanding Appliances:

Freestanding appliances are stand-alone units that do not require any specific cabinet or housing for installation.
They are designed to be placed anywhere in the kitchen without the need for customization or built-in cabinetry.
Freestanding appliances are easy to install, move, and replace, making them a flexible option for kitchen layouts.

Integrated Appliances:

Integrated appliances, also known as panel-ready appliances, are designed to blend seamlessly with the kitchen cabinets.
They typically come without a front panel and are installed with custom cabinet panels that match the kitchen's cabinetry.
This integration creates a cohesive and streamlined look, where the appliance is hidden behind cabinet doors, offering a uniform appearance.

Built-in Appliances:

Built-in appliances are similar to integrated appliances in that they are designed to fit within cabinetry and blend with the kitchen's aesthetic.
However, they may come with their own front panel or require a matching custom panel to be installed.
Built-in appliances are often flush with surrounding cabinets and countertops, providing a clean and uniform appearance.

Built-Under Appliances:

Built-under appliances are typically designed to fit under the kitchen counter or worktop.
Common examples include built-under ovens, dishwashers, and refrigerators.
They are built to a specific height and depth to slide comfortably under the counter, allowing for a streamlined look while still being easily accessible.
Kitchen ovens come in various types and configurations, including single, double, double cavity, electric, and gas ovens. Here's an explanation of each:
Single Oven:

Design: Single ovens are compact and take up less space in the kitchen. They are typically installed as a single unit.
Capacity: They have one cooking cavity and limited cooking space.
Suitable for: Ideal for small kitchens or for those who don't do extensive baking or cooking.

Double Oven:

Design: Double ovens consist of two separate cooking cavities stacked vertically or side by side, depending on the model.
Capacity: Double ovens provide more cooking space and flexibility as they allow you to cook multiple dishes at different temperatures simultaneously.
Suitable for: Families or individuals who frequently cook large meals or multiple dishes at the same time.

Double Cavity Oven:

Design: Double cavity ovens are a variation of double ovens with two cooking cavities but are not always the same size. They may include a smaller cavity for specific cooking needs.
Capacity: They offer flexibility for different types of cooking and can accommodate various dish sizes.

Gas Oven:

Fuel Source: Gas ovens use natural gas or propane for heating.
Cooking Performance: Gas ovens provide even heat distribution, which is ideal for baking and roasting.
Control: Gas ovens offer precise control over the cooking temperature.

Electric Oven:

Fuel Source: Electric ovens use electricity to generate heat.
Cooking Performance: Electric ovens offer consistent and steady heat, making them suitable for baking and broiling.
Control: Electric ovens usually have digital temperature control for accurate cooking.

Fan Oven:

Feature: Fan ovens have a built-in fan that circulates hot air evenly, ensuring consistent cooking and browning. They can be found in both gas and electric ovens.
Benefits: Faster cooking times, reduced preheating, and even cooking results.

Multifunction Oven:

Feature: Multifunction ovens have multiple cooking modes and settings, such as convection, grill, defrost, and more, for versatile cooking options.
Benefits: Great for experimenting with different cooking techniques and preparing a wide range of dishes.

Double Cavity Oven with Multiple Features:

Some double cavity ovens come with a combination of features, such as a fan oven in one cavity and a conventional oven in the other. This allows you to choose the cooking method that best suits your dish.
We take pride in being a traditional kitchen appliance retailer, offering a vast range of high-quality products to our valued customers. Located in the heart of Liverpool, our large showroom provides an immersive shopping experience, allowing you to explore and interact with our appliances in person. What sets us apart is our commitment to efficiency and convenience. Every appliance listed on our website is readily available in our extensive inventory, ensuring immediate delivery or collection for our customers. Our collection service operates seven days a week, accommodating your schedule, while our delivery service runs from Monday to Saturday, ensuring that your new kitchen appliances reach you promptly and with the utmost convenience. At our showroom, we not only offer the latest in kitchen technology but also prioritize making your shopping experience as seamless as possible.